Board
The Committee currently has 6 members.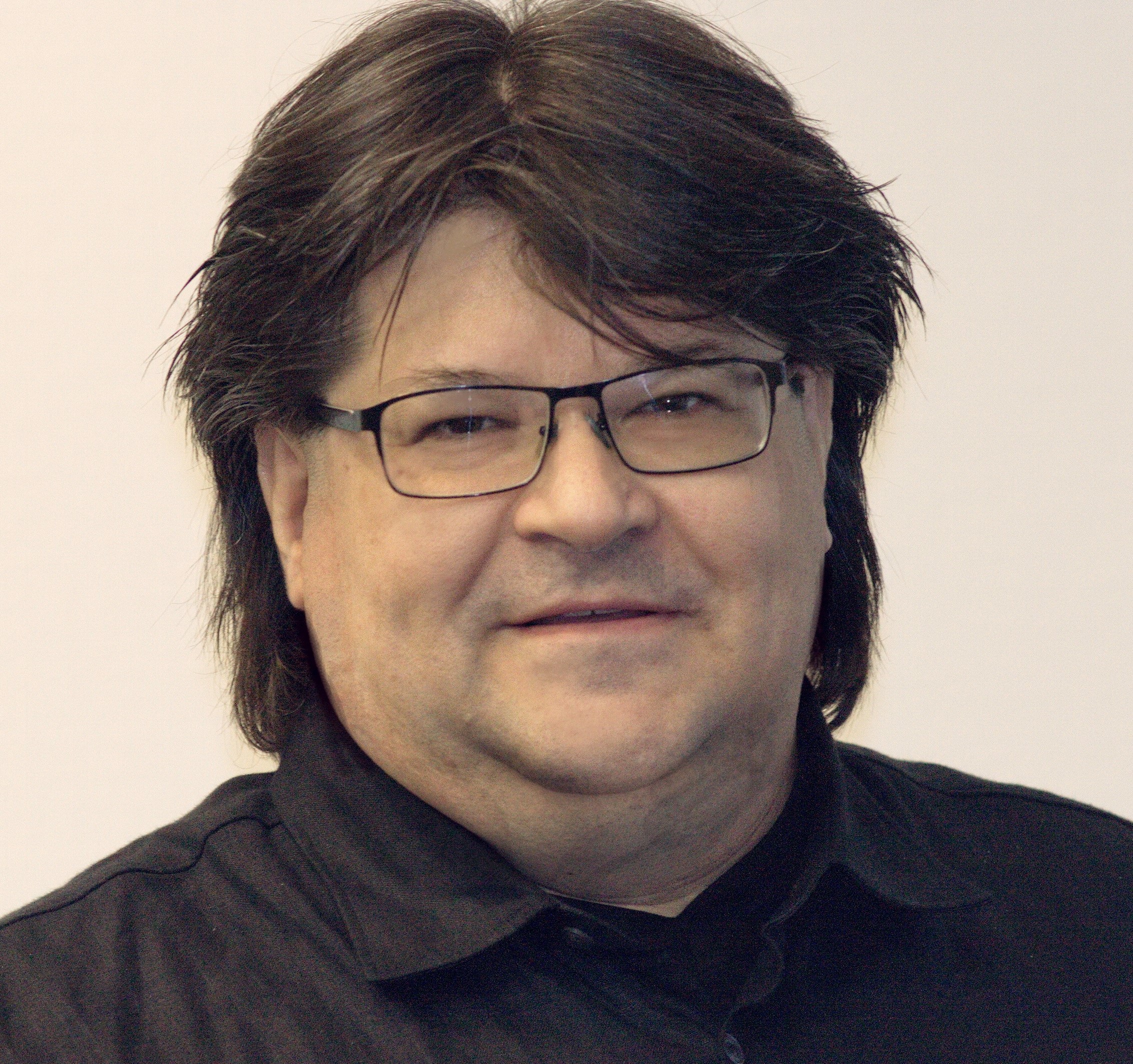 Chair
Marcus Pohl, Production Manager, owner of Artist Alliances
"ISDV gives the numerous self-employed and freelance workers a voice and a face, irrespective of their line of work. We need a powerful lobby to enable us to exert an influence and to bring about change in our interest at federal level, both within the industry and in the field of work and social matters. I want to change things. That is why ISDV is very important to me."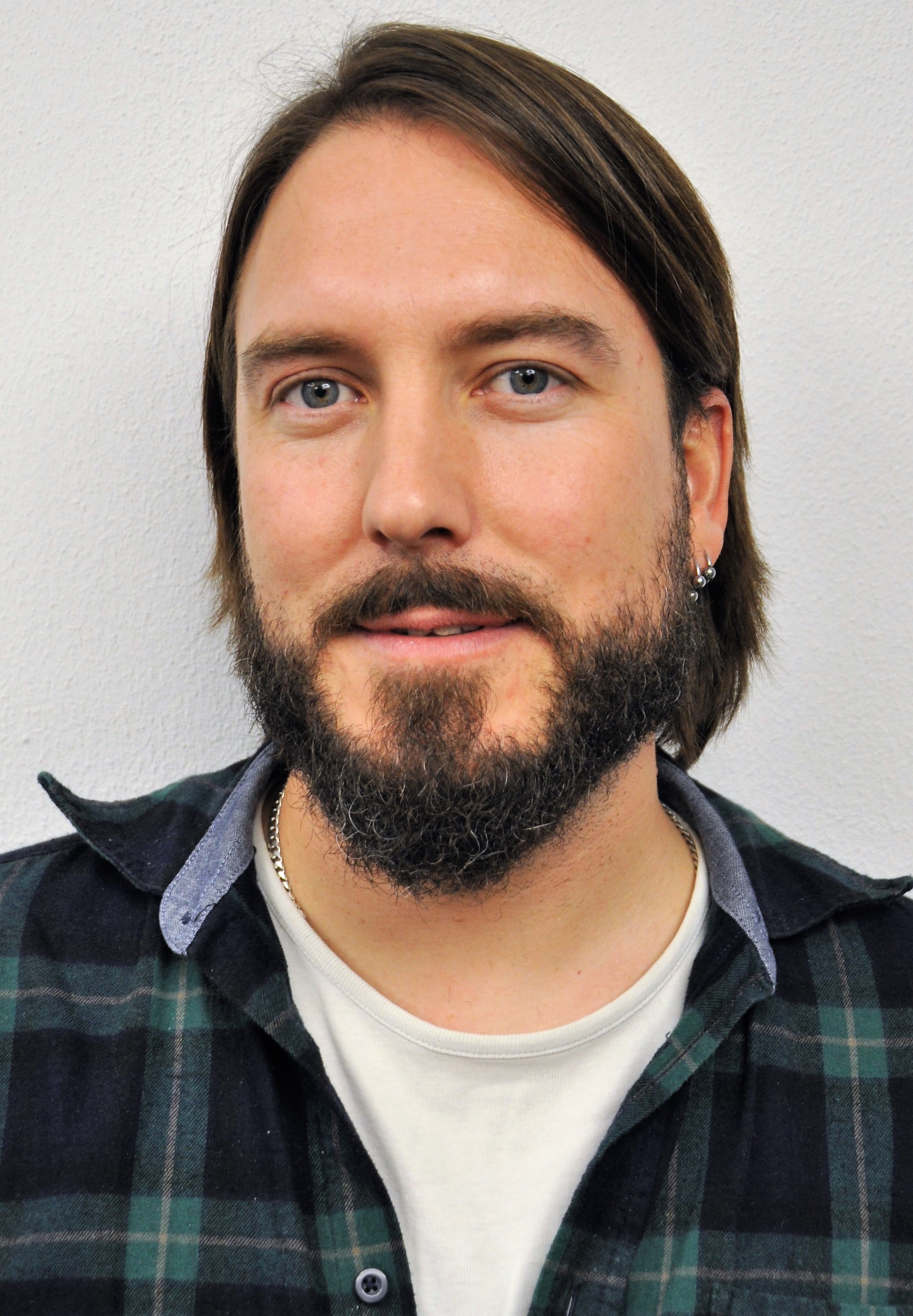 Vice-Chair
Sebastian "Basty" Duellmann, Tour Manager and Accountant
"For me, it is important for ISDV to create awareness and to explain in many subject areas. There is also a need for a change of thinking in the entire industry. Simply saying "We have always done things this way" or "That is all far too expensive, I cannot invoice a full daily rate for that" is no longer practicable in today's context."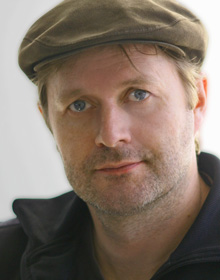 Treasurer
Martin "Merten" Wagnitz, Master Event Technician
"The event industry has changed dramatically in recent years and will continue to do so. We are faced with enormous challenges. Remaining constantly on the ball, keeping up to date with an increasingly complex set of regulations and helping to shape these regulations in our interest. These are the tasks to which I have devoted myself at ISDV."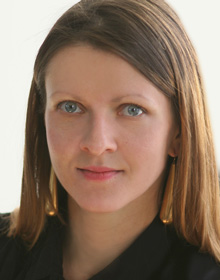 Member of the board, press relations
Susanne Fritzsch, Master Event Technician
"I know from my own experience that new questions and obstacles arise at every step along the road to becoming self-employed, and that these have to be overcome. Having a go-to contact for this strengthens one's self-confidence and own professional development.
ISDV aims to provide newcomers to the industry with a source of support and advice along the road to self-employment – no matter whether this concerns financial, functional or social matters. And it also endeavours to dismantle outdated practices through ideas and discussions as well as creating space for safe and progressive working.
I wish to support the interest group in this task, and raise awareness for existing and new themes within both the industry and its environment. The range of tasks covered by ISDV is large and diverse. We must therefore tackle these tasks together."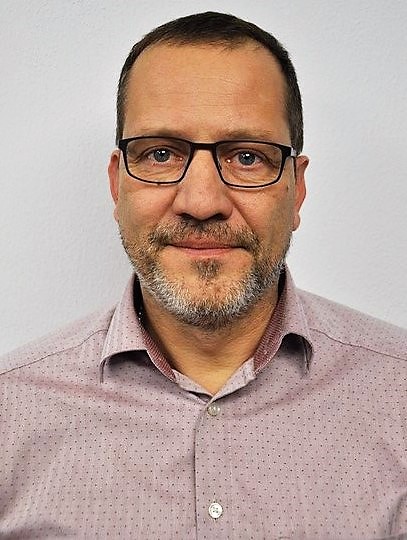 Member of the board
Martin Herrmann, Specialist Planner Visitor Safety
"Self-evidently self-employed! It goes without saying that, as a master event technician and specialist planner visitor safety, safe working and safe events are close to my heart. However, there is also a need to improve the frequently unclear contractual agreements between clients and contractors. Clear agreements create trust and security on both sides. We. Together. Now!"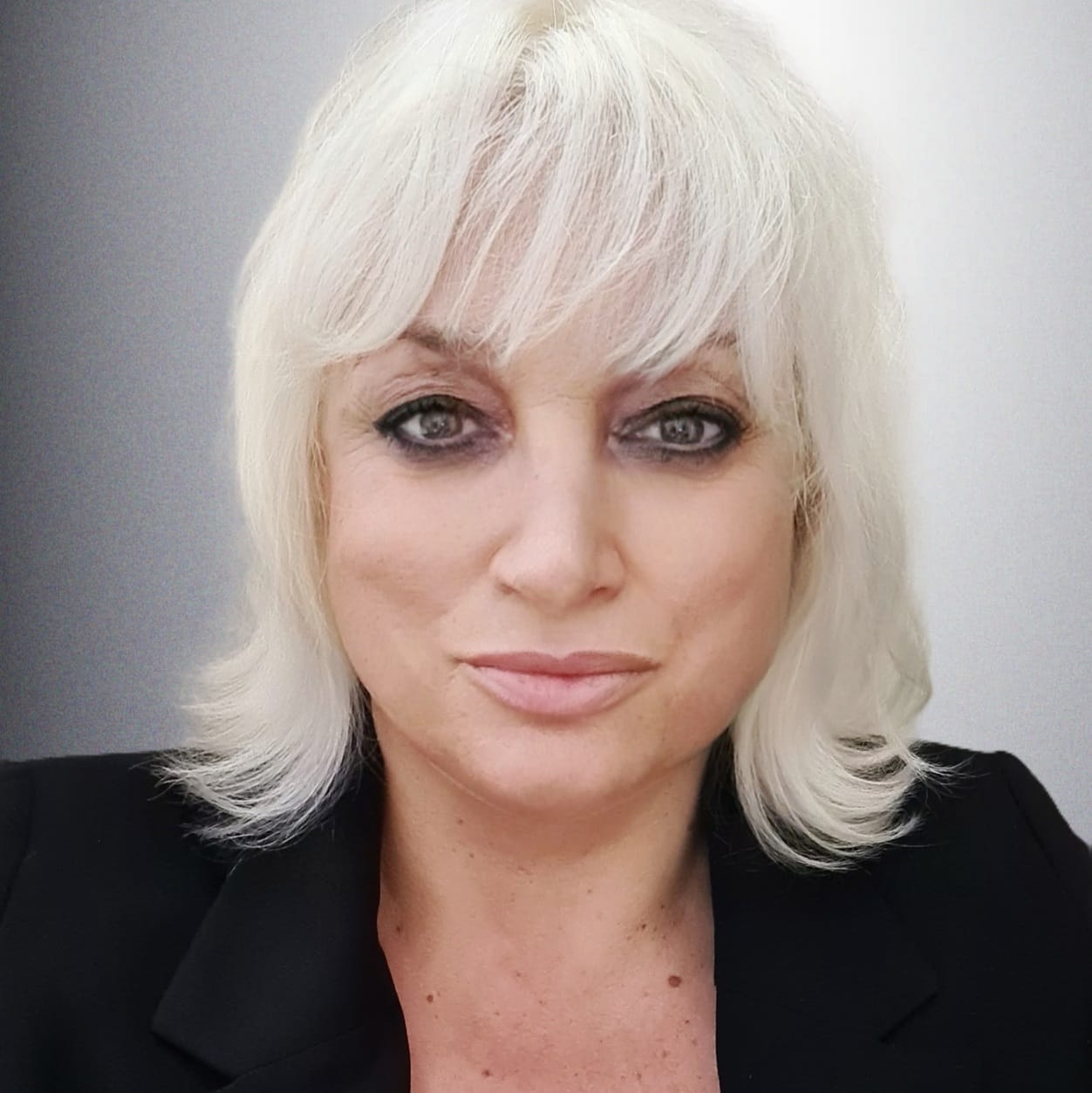 Member of the board
Jennifer Pohl, Sociologist M.A.